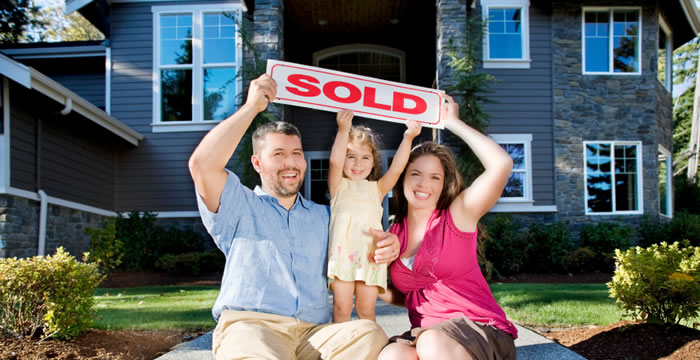 I love helping buyers find their dream home! That's why I work with each client individually, taking the time to understand their unique lifestyles, needs and wishes.

I have systems in place to streamline the home buying process.



Why Buy With Cathleen?


1. No-Fee Guarantee! Cathleen can sell you ANY house, listed by any company (including new construction homes) at no cost to you!
2. Cathleen Knows Financing! I take the fear out of financing and know many creative ways to get you financed, no matter your situation!
3. Always Available! With a great team, we're always available to show you listings so you'll never lose out on your dream home tour!
4. I Negotiate to Win! You have an experienced negotiator working on your behalf to get the deal you deserve! You can't teach experience.
If you are interested in buying a home, allow me and my team of professionals guide you through the home buying process.
We will find the perfect house for you and your family to call home. Lets get started, I look forward to hearing from you soon.