First things first…
THANK YOU
…Thank you for your daily service, your countless sacrifices and consistent dedication to our country. All our military families are appreciated and valued beyond words.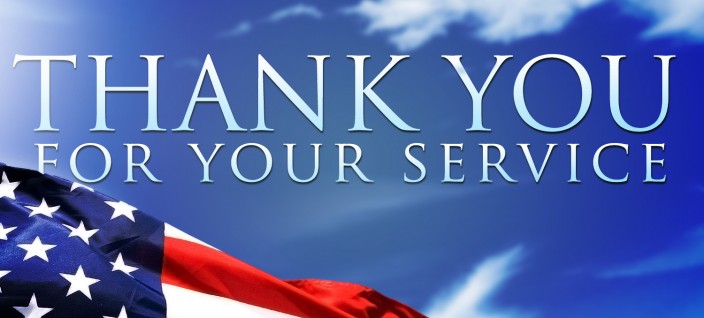 I am a certified
Military Relocation Professional
as well as a proud military spouse. Knowing the stresses of the military lifestyle I have honed in my knowledge and skills for working with active duty military buyers and sellers, as well as veterans. I understand fellow military families need to meet certain timetables and will make every effort to make the PCS easier, faster and less stressful.
The service doesn't stop in the Savannah area, I have a large network of knowledgeable and dependable KW and MRP real estate agents across the country that are ready to help with your next military PCS.
Contact me today
and I will assist with finding you a trusted Realtor® in your area to help achieve your real estate goals!
Helpful Links/Info for Hunter Army Airfield:
Helpful Links/Info for Fort Stewart: