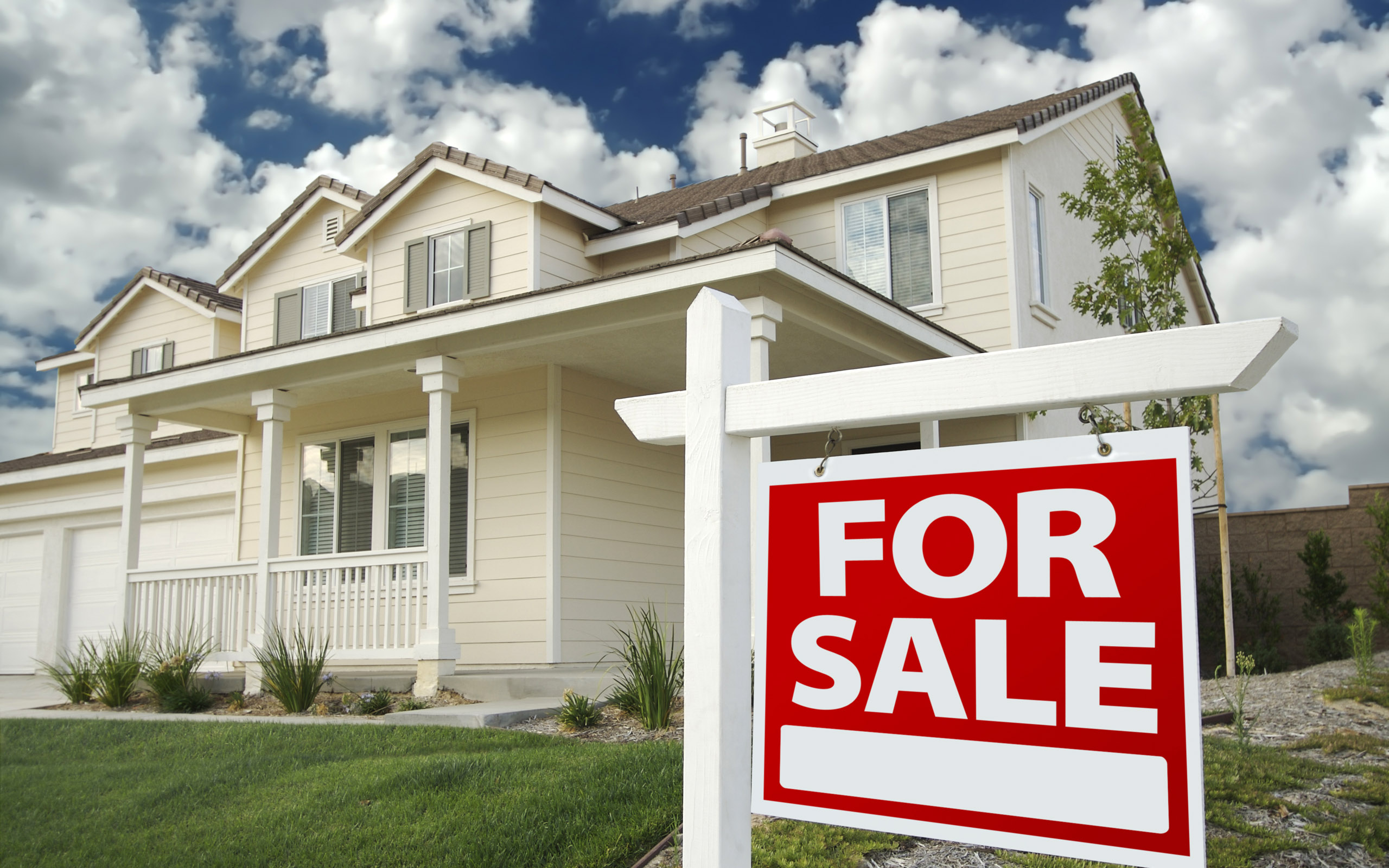 Interested in listing your property?
There is no alternative to working with an experienced Realtor. Through years of experience I have learned to navigate my clients safely to the closing table.
Why Sell With Cathleen?
1. Experience. Experience. Experience. After 14 years in real estate, you can have confidence in me to get the job done! If there is one thing we all know, you can't teach experience.
2. Results Matter! I am motivated to get my client's homes sold timely and for the most money. With a great team and systems I've developed over 14 years, I deliver!
3. Exposure! Your home will be seen and have extreme and creative exposure allowing for potential buyers and cooperative agents to find and show your property.
3. Negotiation is Key! When a buyer falls in love with your house, it's time to bring decades of negotiation experience to the table to get you the best price possible!
4.Get to Closing Safely! After the deal is signed, there are dozens of pitfalls; inspections, financing, appraisals. I know how to get through these challenges and get you to the closing table!
The thought of selling a home, in itself, can be stressful for most. Allow me to my knowledge of the housing market, experience in advertising and proven results comfort you through the home selling process. I will guide you through the process and get your home SOLD.
Always feel free to call me on my cell phone (912) 323-0602. For your convenience please fill out the information below and I will personally get back with you to schedule an appointment for a full listing presentation.

Lets get the process started.